Nightlife | 4S Ranch Limo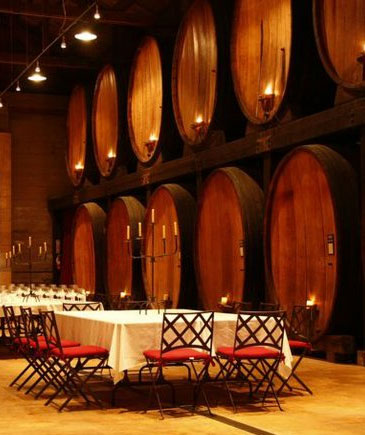 ---
The Barrel Room
858-673-7512
16765 Bernardo Center Dr, San Diego, CA 92128
---
The Barrel Room is one of the most impressive establishments in the 4S Ranch area of San Diego, just perfect for your upcoming San Diego Limos trips in this area. While it's hidden away in a shopping center and very easily overlooked, what you'll find inside is so far beyond exquisite. Their menu is just filled with amazing items that will thrill your tastebuds, including paninis that are just packed with fresh ingredients, garlic fries that really have a lot of punch in terms of flavor, and a cheese board that is the oft-recommended starter that no one can ever seem to resist. The wine selection is absolutely superb and you'll really love browsing that for the perfect glass. Our recommendations include the Simi Valley Cabernet Savignon and the Paso Robles Cabernet Savignon, which are dry and fruity, respectively! If you've managed to save room for dessert, we recommend diving into the mocha mud pie, the creme brulee cheesecake, or if you just want something simple and light, an assortment of fresh fruit.
---
Anejo Bar & Grill
760-741-1280
329 W Felicita Ave, Escondido, CA 92025
---
This is another one that is easily overlooked when you're traveling in the San Diego Limos service area in the 4S Ranch vicinity. It does not look like much from the outside, but when you walk in, you'll be struck by how large and spacious the restaurant really is. It's got a Mexican sports bar vibe that is just perfect for fun party bus trips, and we really think that you will enjoy it here very much! The flat screen televisions are wonderful for watching the game but what we love even more is listening to the beautiful Mexican music that is always on the radio here. In terms of the food, you will really go crazy over it! The carne asada is one of our favorite things here and we cannot resist their country style pork. Seafood lovers will be singing the praises of their shrimp burrito! The rice and beans are very flavorful. Everything's very authentic here and not drowning in gooey cheese like the more Americanized restaurants. There is a full bar here and you'll definitely enjoy the happy hour prices. The best nights to come into this one are Friday, Saturday, and Sunday.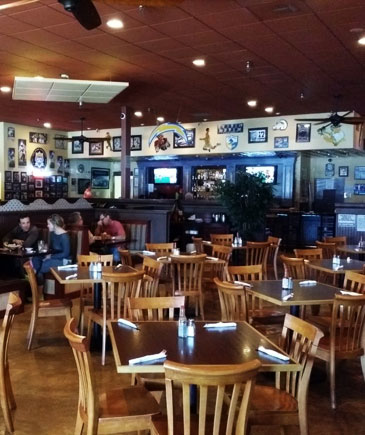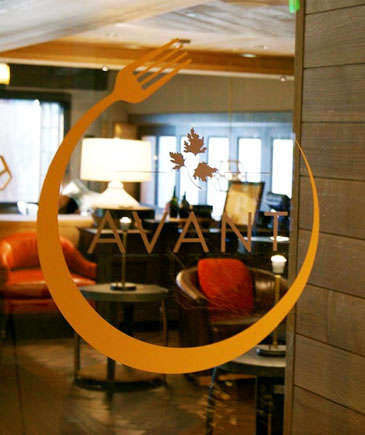 ---
AVANT
(858) 675-8550
17550 Bernardo Oaks Dr, San Diego, CA 92128
---
AVANT is a Mediterranean wine bar and cocktail bar that has really made a big impression on San Diego Limos customers in the 4S Ranch area! We like the fact that they keep the restaurant and bar sides separate so you can choose your ambiance based on your particular mood that evening. It is indeed pricey here, but well worth every cent, and the experience that you have is just ideal, from the food to the service to the ambiance. The charcuterie plate is our favorite way to start things off here. We just love their mussels and quail, and we think that the shepherd's pie is also a wonderful thing to enjoy. They have beautiful lighting here and elegant music to match, making you feel very at ease and relaxed. It's a dressy ambiance so you'll want to look your best. There is of course a full bar and there are even special happy hour prices so that you can save a few dollars if you wish. The outdoor seating is truly something you'll appreciate when the beautiful weather outside is calling your name. By far one of the best in the 4S Ranch area.