Nightlife | Borrego Springs Limo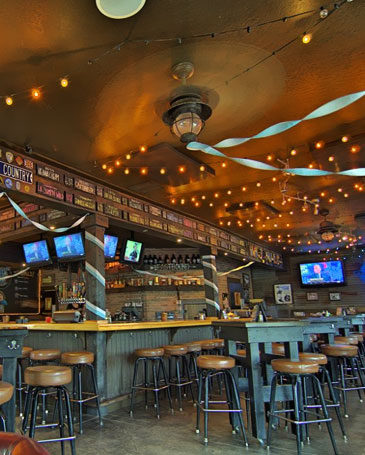 ---
Eastbound Bar & Grill
619-334-2566
1190 N 2nd St, Bostonia, CA 92021
---
This one's our top pick for the Bostonia area, but note that it's on the small side, so it's more recommended for our limousine groups and smaller party bus groups than for our largest get-togethers! The local vibe and the homey service that you receive here really makes it a must-visit for those, like us, who appreciate that! Many know this as the perfect pre-party stop when you've got a big event happening at the nearby rodeo grounds. Of course you don't have to be concerned with the nearness because you've got a cozy limo or party bus to travel in, but still, being a block away makes it super quick! The booming music here is always fun and the ambiance is just pure party. The buffalo chicken ranch salad is absolutely delish and we love it as a wrap too. The jalapeno burger is a classic choice that we cannot resist, and we think you'll love the "you're my boy bleu" and the portobello burger too! There's a nice selection of beer here and sometimes you even get to keep your beer glass. Tuesdays, Fridays, and Saturdays are the best nights to come in. TV for sports and free wi-fi too!
---
Cali Comfort BBQ
619-337-0670
8910 Troy St, Spring Valley, CA 91977
---
When you're looking for a great sports bar slash dive bar in the Bostonia area for your San Diego Limos trip, Cali Comfort BBQ is your spot! Not only does this place have the perfect dive vibe and sports bar atmosphere, but it's also known for having some truly noteworthy breakfast and brunch items, plus a huge array of barbecue items that will really make your mouth water! What a great greasy spoon you've found right here! The slow smoked barbecue ribs are our favorite on the barbecue menu and we're so impressed with their two dozen beers on tap! The Cali fish bowls (or to be more social media appropriate, #CaliFishBowls) are just great. The mac and cheese dish is amazing and we're obsessed with their pulled pork sandwiches! The candied bacon monster marys are the greatest drink to have with your Sunday brunch. And for dessert, how about that wicked peach cobbler! The spicy barbecue chopped chicken salad is superb! This is one of the most fun places that you could ever choose to watch the fights or the game on TV. We could go on and on about all the reasons why we love this one.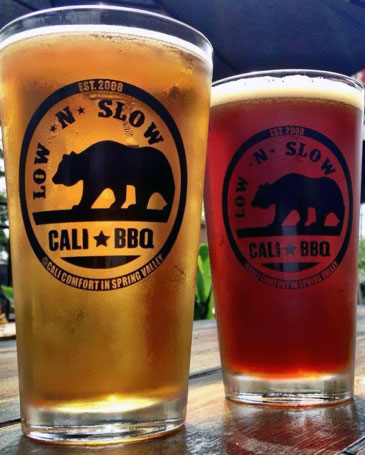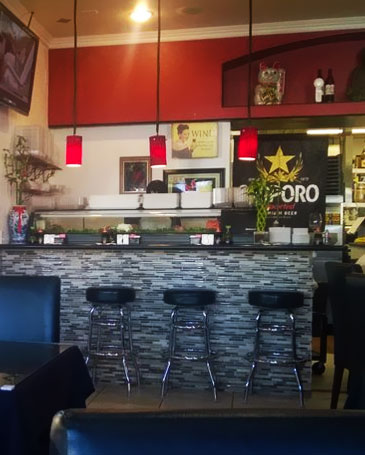 ---
Kip's Cafe
619-442-1211
1190 N 2nd St, Bostonia, CA 92021
---
A cool cafe that serves up delicious Chinese and Japanese food in the Bostonia area for our San Diego Limos customers is Kip's Cafe! We love the huge variety that you're able to enjoy here, including amazing orange chicken that is really so juicy and flavorful that you'll be tempted to order two portions! The fried garlic chili calamari is a special dish that is just about impossible to find elsewhere. If seafood isn't your bag but you still want that amazing garlic chili flavor, they've got you covered with the garlic chili wings! Score! We think that the honey walnut shrimp is really a special offering that is worth trying. The sweet and sour shrimp is a favorite of ours, and again, if not a seafood lover, the sweet and sour pork is the perfect alternative. And this is the old fashioned clear sauce, not that sickly sweet red sauce that is so ubiquitous lately. The spicy tofu is also wonderful! They've even got a sushi bar here so you can nosh on yummy sushi rolls alongside your Chinese food. We're beyond impressed with the whole experience here and there's more than enough space for your limo groups!