About Our Business | San Diego Limo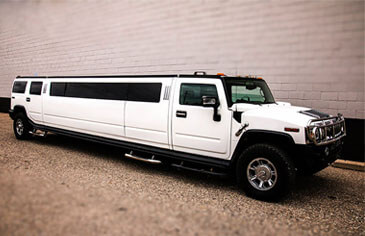 The Best Limousines
San Diego Limo has built our reputation on the fleet of vehicles that make up the backbone of our business. These limousines are maintained to perfection, kept clean to immaculate standards, and are inspected before and after each trip. We add new and exciting features to these limos every chance we get, and whenever a brand new vehicle catches our eye and we say, "Our customers would love this limo!" -- that's when we decide which current member of our fleet should be eliminated to make room for the newest addition! Of course our vehicles are also insured to the highest amount allowed by the law, and all licenses and permits are kept current as you'd expect.
The Best Chauffeurs
The best limousines in the world won't make a bit of difference if you don't have the best chauffeurs in the world at the helm, and we certainly do! We go to great lengths to make sure that only the brightest and best chauffeurs make it onto our team, and the way that we ensure that is with background checks, driving record checks, driving tests, and drug tests. Of course they've also got to have charisma and impressive driving skills, and a knowledge of the San Diego roads like the back of their hand! We give them high tech GPS systems too, so there's never any delay finding any new destinations. You can trust our chauffeurs with your travel needs.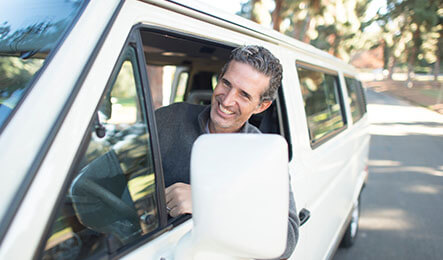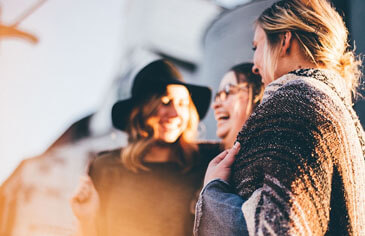 The Best Experience
Nowhere else in San Diego will you find this high quality service, and the reason that we feel so comfortable saying that is because we put in 100% effort for our customers. The best fleet of limousines, the best chauffeurs in California, the best updates and additions to our buses, and more. Of course our staff that takes care of the planning process for your trip is also top notch, to the point that you can trust them to choose the right limo for you based on the info that you give, or if you prefer, you can come right down and take a look at our vehicles in person. Are you ready to discuss your trip with us? Just give us a call or send us an email now. The info is at the top of each page.