Pricing Information | San Diego Limos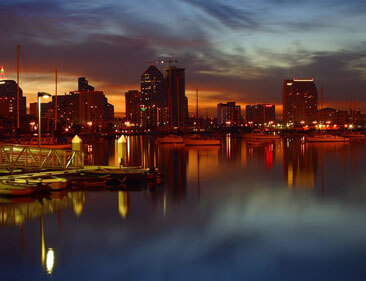 Add Value to Your Trip
The most undeniable way to add value to any trip is to travel with San Diego Limo! That's because by traveling in one of our spacious and luxurious limousines, you'll be extending your party time to include all of that travel time in between. If you take your own car and all the people in your party do the same, that travel time is mostly wasted. You'll battle traffic, flip through radio stations, maybe have a bit of conversation... but nowhere near the amount of amazing conversation you can have when you're traveling with your entire party inside of a San Diego Limo! With our built-in bars you can enjoy your favorite cocktails and other beverages, and you can even relax and enjoy our fiber optic and LED lighting, and our flat-screen televisions. Now that's entertainment.
Save Time and Money
It's as easy as can be to save both time and money when you take a trip with San Diego Limo! If you're able to book your trip on a weekday (Monday-Thursday), you will save a bit of dough that you can put toward other expenses for your trip! If it has to be on the weekend, you'll find that Friday and Sunday are your cheaper options. When it comes to saving time, traveling with us is essential, because by letting us take care of the directions, fueling up, picking up and dropping everybody off at their destinations... you will save time that otherwise could never be recovered. You'll have so many more hours to enjoy your big day with San Diego Limo, whether it's a wedding, a bachelor party, an anniversary party, bar hopping, prom, a sweet sixteen party, or any other exciting event!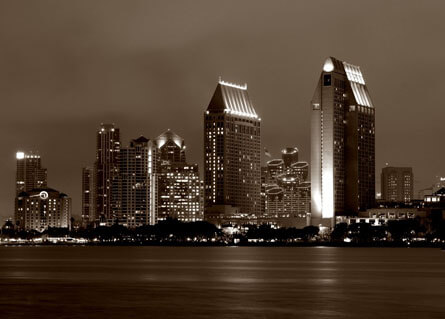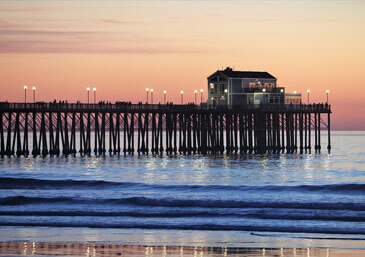 Get Your Price Quote
We regret that we're unable to post exact prices here on the website because the factors that control them change so frequently (these include fuel prices, fuel usage, traffic, demand, etc.). However, we'll be more than happy to provide you with an exact price quote for your desired date(s) of service. All you've got to do is give us a call at the number at the top of this page, or send us a quick email. That's up there too, right under our phone number. Just let us know the date you expect to require our services, the number of guests you expect to have, and the destinations you plan to travel to. We'll help you decide which limousine in our fleet is the best one for you, and give you an exact price quote, plus tell you about any special limited time offers!