Frequently Asked Questions | San Diego Limo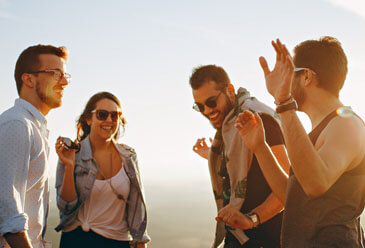 Q: Can we rent more than one limo if we have a large party to transport?
A: Absolutely! Of course, when you need to rent multiple limousines, we recommend that you give us a call as early as possible, and at the very least two weeks in advance. We'll do our very best to accommodate you even if you are giving us a call at the very last minute, but we're much more likely to have more of our fleet available to you if you call far in advance. If your party happens to be between April and June, note that those are our most popular months, and that we're also booked very early for St Patrick's Day and New Year's Eve! In any case, the earlier you call, the better off you'll be.
Q: Can we travel to a city that's not listed on your service area page?
A: This depends on many factors, so we recommend that you give us a call to find out for sure. During none peak seasons we may be able to accommodate your request depending on what exactly you are planning. Give us a call, if we are unable to provide you service we will at least be able to help point you in the right direction.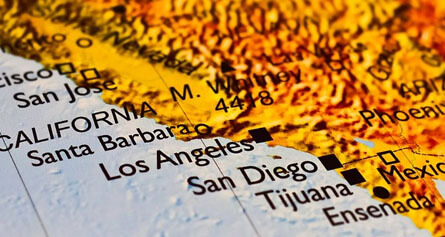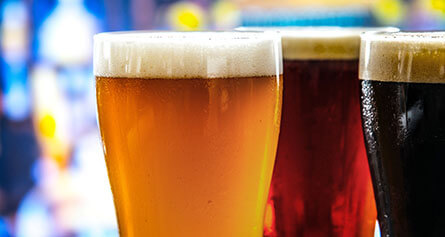 Q: Can we drink alcohol in your limousines?
A: Yes! We have built-in bars, and we provide ice and cups, so all you have to bring is the drinks! That is assuming you and your guests are old enough to legally purchase and consume alcohol, per state law. The only other thing to keep in mind you will be responsible for any damages to the vehicle, an over abundance of alcohol is typically the cause of these damages.
Q: Can we smoke?
A: We must apologize to our smoking customers, but we do not allow smoking on our buses. We thank you for respecting that. Yes, any kind of smoking. Once again you may be charged if excessive clean up is required, this includes the lingering smell of smoke.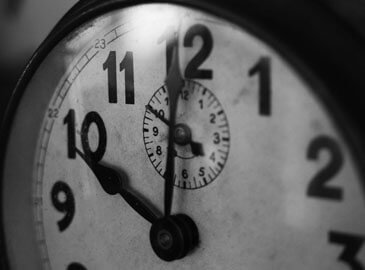 Q: Can we keep your limo and chauffeur longer than we planned to?
A: All of us at San Diego Limo love it when our customers have a great time, so if you're having one, then go ahead and keep having it! We encourage you to do so, and you won't find any disappointing surprise fees on your bill either! We only continue to charge you the same hourly rate that we discussed during the booking process, and we even bill you in fifteen minute chunks of time so that you never pay for more time than you have actually used up. This is just one of the many ways that we take care of our customers, and make sure that you feel comfortable enough to come back again for more!