Our Most Popular Events | San Diego Limos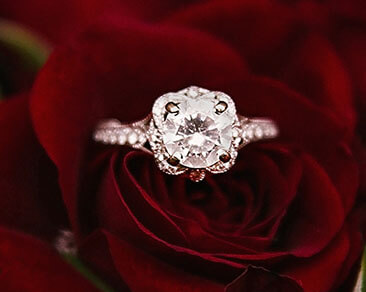 Weddings, Bachelor or Bachelorette Parties, Showers & More
San Diego Limo has been more than happy to serve some of the greatest love-inspired events out there, including weddings, wedding showers, bachelorette parties, bachelor parties, and even baby showers! Of course, anniversary parties are a great reason to rent a limousine, and we always love it when our customers are with us for their pre-wedding celebrations, for the big day itself, for their baby showers, and then for their anniversaries! We've become a bit of a tradition with some of our most loyal customers, and we appreciate them so much for that. We hope that we can become that for you too! But in any case, we'd love to help you get to and from your biggest events, whether they're wedding related or not!
Teens also hold a large percentage of our business, thanks to caring parents who take advantage of our services so they'll know their kids are safe on prom night, at their sweet sixteen parties, at their quinceaneras, and at any event where they're going to be having fun with all their friends. Parents know that no matter how well-behaved their children usually are, you can't control what their friends do. And sometimes at these big exciting events, teenagers get a little wild. If your teen's friends decide to drink, at least you know they won't make the decision to also drive, because they'll have our professional chauffeur at their disposal. Take advantage of San Diego Limo services to be sure your kids are safe on the road! Read more about School Dances here!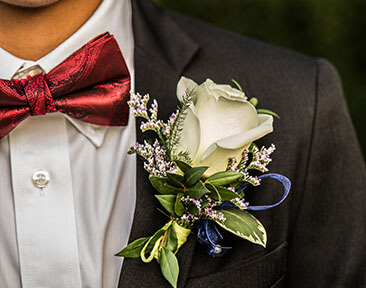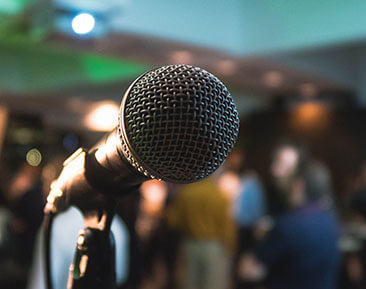 Business Conventions, Corporate Events, Work Trips & More
Not surprisingly, corporate events and work-related trips take up a large amount of our business as well! There's no more convenient mode of travel for business trips, and whether the destination is one of work (such as an important meeting or convention), or one of play (such as a golf outing with your group of colleagues), you know that you can rely on San Diego Limo to get you there safely and efficiently. You won't find a more impressive vehicle to arrive in, and there's no question that our limousines make a big impression when we drive you up to the door of your destination. We feature lots of essentials on board too, such as USB charging ports! Call to ask about our services that are business-trip specific. We look forward to it!