School Dances | San Diego Limos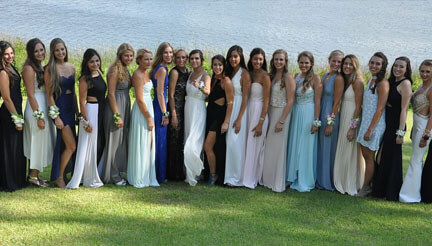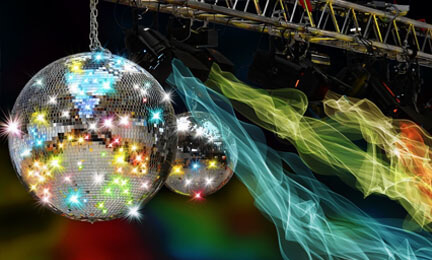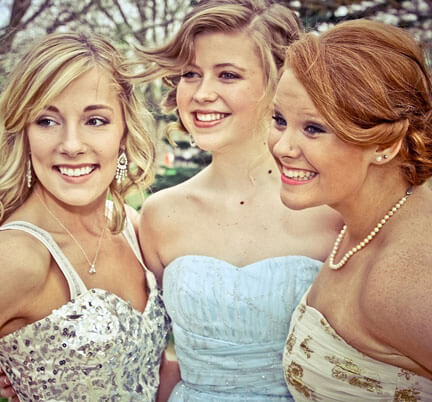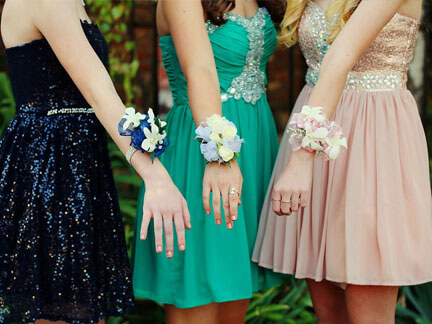 Proms & Homecomings
There's no doubt that being a parent is a lot of work, and there are all sorts of ups and downs that one most go through during the parenting process. The roller coaster becoming most prominent during the child's high school years. These are the years where your child will really learn the most about themselves, and discover who they really are on a fundamental level. These can really be some of the most popular years for your children, and for you as well! You are able to watch the product of your loins develop into happy, fulfilled people! However, there is tons of work to be done, and even more money to be spent. There are all sorts of expenses that come with having a high schooler, and one of the most expensive of these events being school dances.
If you really think about it, there are so many things that you have to pay for when a school dance comes around. You'll have to pay for your child's hairstyle, what they wear, their dinner for the event, their ticket, the corsage and boutonnieres, and so much more. However, there is one aspect to the school dance planning process that many people overlook and don't put as much attention into and that is the transportation.
Many people don't even consider the transportation problems that are inherent in the planning of student dance events. However, you need to consider the fact that most high schoolers want to head to the event with a large group of their friends, and one of the least efficient (and least luxurious) ways to do this is by going to the event in their parents' SUV! At the same time, this takes a lot out of your night, which could otherwise be spent with some nice peace and quiet with no kids in the house! A great way to get the best of all worlds is by renting a luxury vehicle such as a party bus for your child and their whole party to head to the school dance in!
Party Buses are fantastic, fun, and luxurious vehicles that high schoolers simply can not get enough of. You won't believe how much the party of dance-goers will light up when they see the party bus rolling up to the pick up spot. It's because they are large, fantastic vehicles with a long list of fantastic features and amenities that you and your children are sure to absolutely love, such as exotic color changed interior LED lights, comfortable plush leather seats, hardwood floors that are great for dancing, premium sound speakers, and flat screen televisions that can display DVDs or play CDs! On top of all of that, each bus is driven by a professional, experienced chauffeur who knows the area like the back of their hand, and is worked on by full time mechanics who spend their days making sure that each vehicle in our fleet is in tip top shape.
Don't lock yourself into transporting a car full of teenagers around on a night that could be relaxing. Go the best route and rent a luxury vehicle. You'll thank yourself, your child will thank you, and their whole party will thank you as well! Don't want to front the expense all on your own? We're willing to bet money that the other parents will feel the same way and the expense will soon be not very much at all.