Nightlife | Bonsall Limo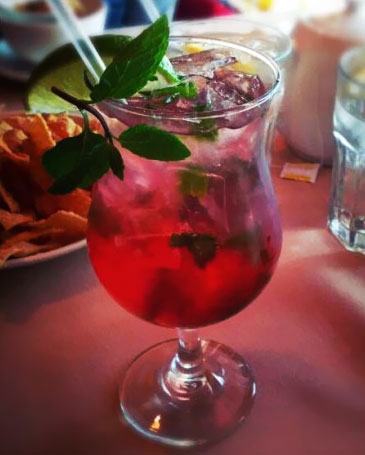 ---
Peking Wok
760-724-8078
5256 S Mission Rd, Bonsall, CA 92003
---
Sometimes it seems like most Chinese restaurants are just tiny take-out joints at this point in time, but now and then you stumble upon a real classy sit-down Chinese restaurant that you just fall in love with. That's how the San Diego Limos crew feels about Peking Wok in Bonsall! They've got a ton of space here for our customers too! Seating for approximately 100 people plus a separate party room and even a small bar. It's clear why this one is a party bus favorite! They've even got a live piano player here, as if it wasn't classy enough already. We enjoy the complementary deep fried wonton strips with sauce,and when it comes to the entrees, we're huge fans of Chef Peter's chicken special as well as the country style tofu. They've even got wasabi shrimp for the lovers of hot and spicy fare! Their pot stickers are absolutely delicious and you can get them either steamed or pan-fried. The yu shiang pork is also worth your time and you can't go wrong with the simple shrimp lo mein! Open til 9 most nights, til 10 on Fridays and Saturdays, and closed on Mondays.
---
Tekila Cocina Mexicana
760-643-1278
5256 S Mission Rd, Bonsall, CA 92003
---
If Mexican food sounds like a dream come true during your Bonsall trip with San Diego Limos, then check out Tekila Cocina Mexicana. This is a beautiful restaurant with an impressive bar and even a heated outdoor patio so you can enjoy the chillier nights under the stars. They serve a delicious basket of chips here, and it's not the usual at all! They are deep fried corn and flour tortillas. Yummy! The entree choices are just delectably mouth watering! The barbacoa dinner special is our top choice by far. The carne asada quesadillas are an excellent choice for sure, and we can't say enough about their delicious veggie fajitas. Healthy and yet indulgent tasting! The chicken enchiladas with mole sauce are something that we have never been able to resist. As far as drinks go, there's a full bar at your fingertips all night long and they've got an impressive array of tequilas. There's nothing like sipping margaritas or taking tequila shots on their beautiful outdoor patio. We should also mention that there are TVs in case you're watching the day's headlines or wanting to keep up on the scores of the game.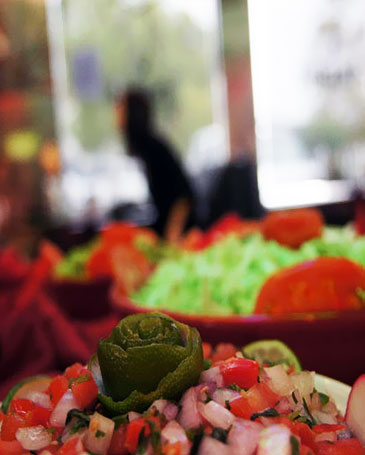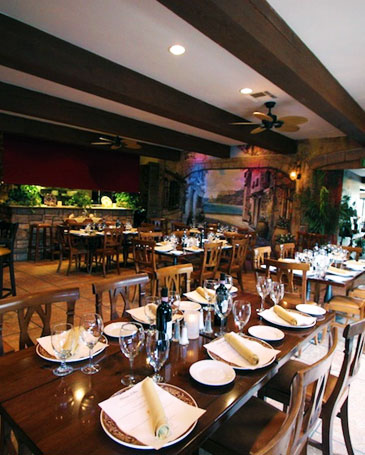 ---
Fresco Grill
760-631-1944
5256 S Mission Rd, Bonsall, CA 92003
---
Another sophisticated choice in the Bonsall area for our San Diego Limos customers is Fresco Grill. This is not just a grill but a beautiful Italian restaurant and wine bar that is well worth your time when you're celebrating something special with your party bus friends in this area. They have delectable salads that are just the perfect way to start your meal. The palm salad is our personal favorite, but you can't go wrong with any selection that's on the menu. The ravioli is absolutely amazing here and we can never get enough of it. We're big fans of both their marinara sauce and alfredo sauce, or have 'em mixed for a palomino sauce that is too good to be believed! For dessert, the creme brulee is the must-have. You'll find that there are TVs here for a peek at the sports scores, and there's also a beautiful outdoor dining area where you can enjoy the cool breeze along with your meal and drinks. Speaking of drinks, there is in fact a full bar here, so you won't be limited in your alcohol choice. This elegant and romantic restaurant does close down between lunch and dinner, so be sure to call ahead for hours.